---
Streaming Workouts & Community
Join hundreds of young moms, business ladies, and health conscience women investing in their bodies and minds every week. See what B•TRIBAL•FIT is all about!
---
Group Fitness Instructors
Finding support to become the best group fitness you can be is difficult. Everyone wants to pack their class and deliver a can't miss workout experience. Find out how here!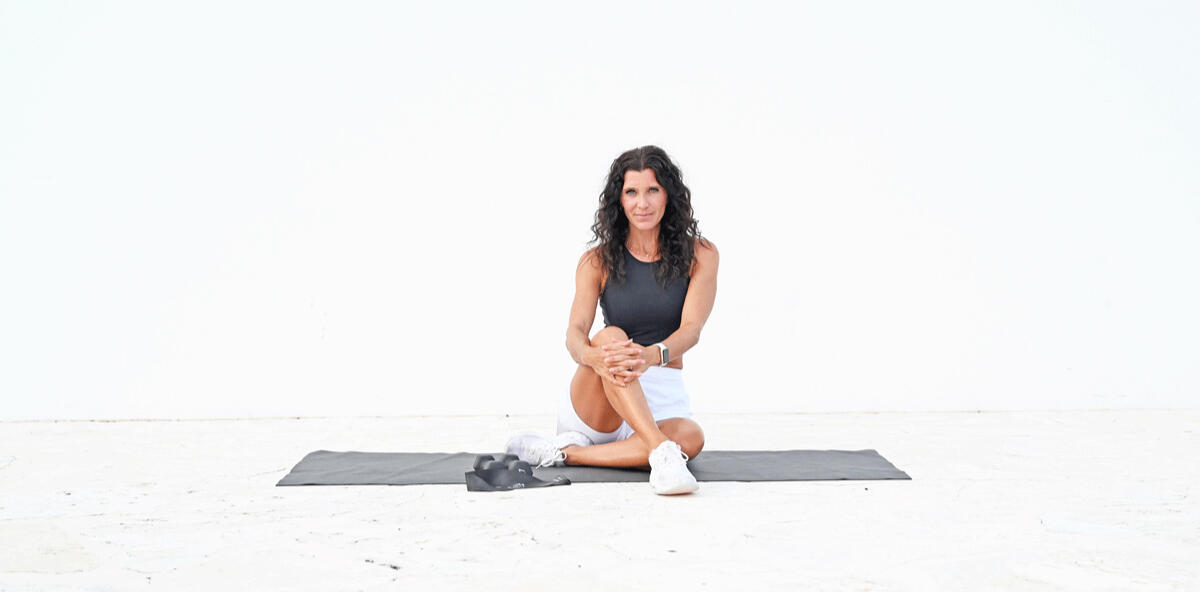 ---
B•TRIBAL•FIT
Helping everyday women find an authentic fitness home.I understand the overwhelmed feeling that women have trying to stay healthy. In order to feel free and confident in your own skin and season requires a plan and people around you. I love to help activate and connect women who need to be empowered with a healthier way to live.
Group Fitness Instructors
Want to become a can't-miss instructor?Local gyms are full of passionate instructors who love to teach and serve the people who come to their class. Finding support and instruction on how to prepare and then pack a class is missing though. Having taught for 15+ years, I know your challenges and want to teach you how to fill up your class and become a can't-miss instructor.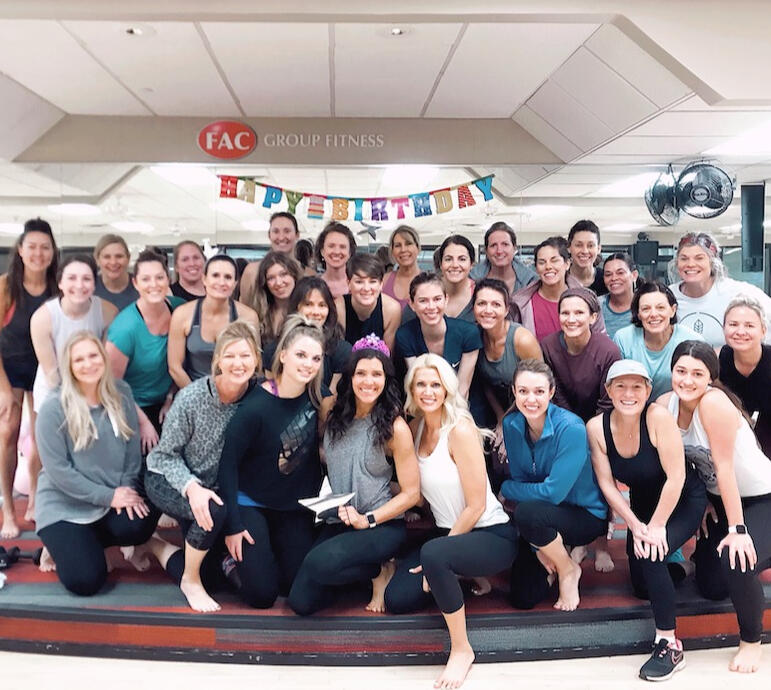 ---
Join My Email List
Do you need valuable health coaching every week?One email to start your Monday.
Giving food and exercise coaching.
Developing your mental & physical health.
Sharing the joys & struggles of motherhood.