Brooke Robinson
I'll help you become a sustainably fit woman by applying a simple 4-piece-formula that anyone can use.I've spent over 25 years practicing & learning what it takes so that you can benefit.I've trained and coached thousands of women locally and online just like you.Now I've boiled down everything I know and believe into 4 short lessons that will help you become and stay fit for years to come!Drop your email here ⬇️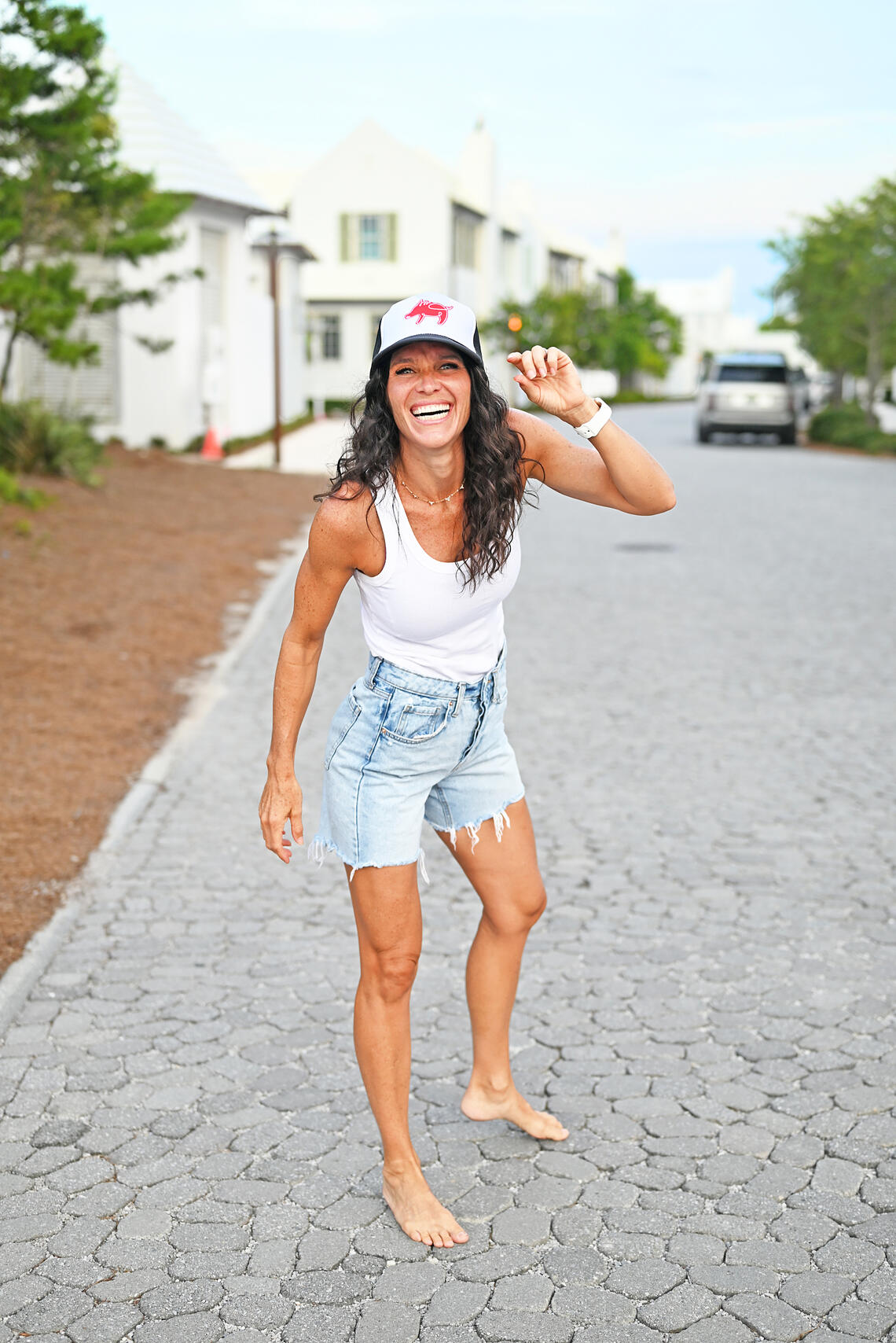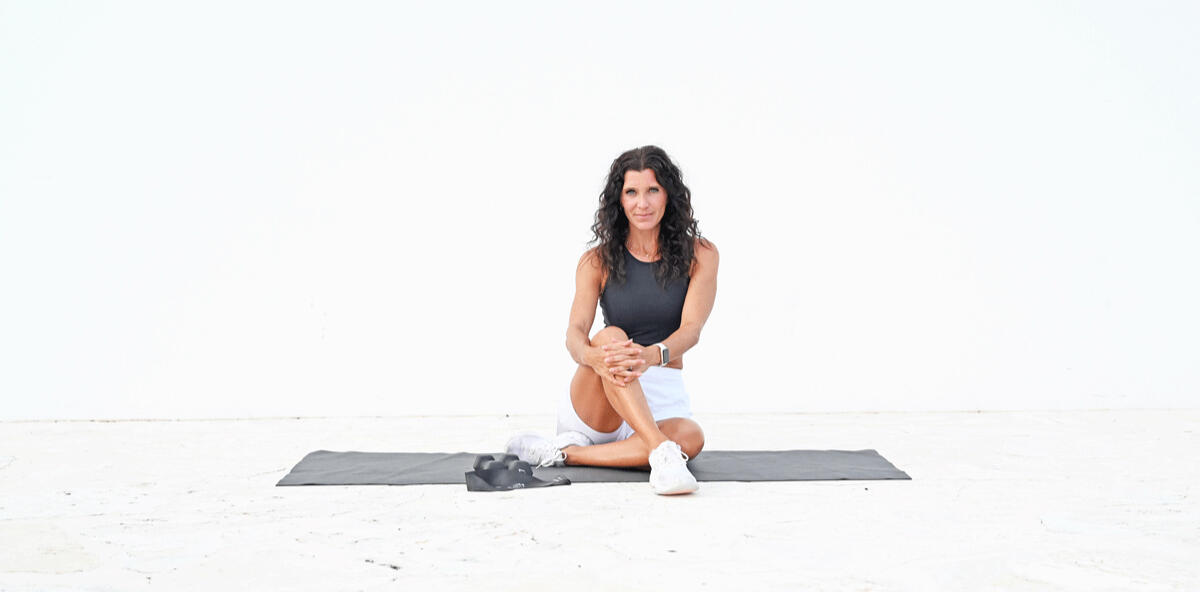 ---
What is holding you back?
Have you ever felt like there was a huge disconnect between the ads, messaging, and stories that women are told and what becoming healthy actually requires?If you know something is missing and you can't figure out what is it or why you continue to struggle to maintain a healthy lifestyle, I created this for you!If you embrace ownership in these 4 areas, the healthiest you is a 100% certainty.Part 1 - Your Body
Part 2 - Your People
Part 3 - Your Beliefs
Part 4 - Your PlanI want to share this 4-part formula with you over the next few days because I know that it will help you become the sustainably fit woman you desire to be.
---
Fitness Community
Join hundreds of young moms, businesswomen, and intentional individuals building a sustainable healthy lifestyle with me every day. See what B•TRIBAL•FIT is all about!
---
YouTube Channel
Find hundreds of short, effective, and fun workouts guaranteed to help you get fit on your own time. New workout videos are uploaded every week so you only need 20min a day!